OK, that just happened...
This is a stub article. Make high quality edits to this page in order for it to be considered as a functioning article.
You know there's always an alternative...
Veronica Taylor also has an article on Wikipedia. Click here to explore it.
Veronica Taylor
(
nee
Kathleen McInerney) is a voice actress. She dubbed the English version for
Ash Ketchum
in the first eight seasons of
Pokémon
, and currently portrays
The Spy from Apartment 8-I
on the
Nickelodeon
television series,
Welcome to the Wayne
.
Career
She was in numerous plays and toured with the National Players under the leadership of William H. (Bill) Graham, who was the Chairman of Catholic U's Drama Department, and other stage companies in the Washington, D.C. area and other cities all around the United States for a few years before settling in New York.
Filmography
Television
Trivia
Gallery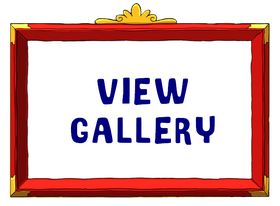 Click here to view the gallery for this article.
Ad blocker interference detected!
Wikia is a free-to-use site that makes money from advertising. We have a modified experience for viewers using ad blockers

Wikia is not accessible if you've made further modifications. Remove the custom ad blocker rule(s) and the page will load as expected.