OK, that just happened...
This is a stub article. Make high quality edits to this page in order for it to be considered as a functioning article.
Tony Stanza
Is apart of
The Wayne
, and served as a minor antagonist/protagonist in
Like a Happy, Happy Bird
. He is also the keeper of
the Stanza Archives
.
He is voiced by Spriggs Fryman.
Appearance
Personality
Trivia
Gallery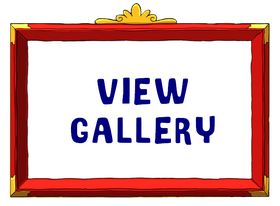 Click here to view the gallery for this article.
Ad blocker interference detected!
Wikia is a free-to-use site that makes money from advertising. We have a modified experience for viewers using ad blockers

Wikia is not accessible if you've made further modifications. Remove the custom ad blocker rule(s) and the page will load as expected.