OK, that just happened...
This is a stub article. Make high quality edits to this page in order for it to be considered as a functioning article.
Team Timbers is a group of detectives whose main goal is to investigate The Wayne, as it has a history of strange, spooky and weird phenomena. The team first began their missions after the rates of W.P. (Wayne Phenomena) rose—proceeding the arrival of Ansi Molina. The current members of Team Timbers are Ansi Molina, Saraline Timbers and Olly Timbers.
History
While the history of the group is currently unknown, it is apparent that the group most likely existed even before Ansi moved in.
Members
Current members
Unknown
Missions
Trivia
TBA
Gallery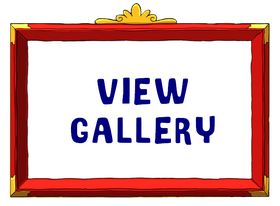 Click here to view the gallery for this article.
Ad blocker interference detected!
Wikia is a free-to-use site that makes money from advertising. We have a modified experience for viewers using ad blockers

Wikia is not accessible if you've made further modifications. Remove the custom ad blocker rule(s) and the page will load as expected.