Rise and Shine Sleepyhead is the first episode in the first season of Welcome to the Wayne. The episode premiered on July 24, 2017 on Nickelodeon.
Synopsis
Weeks after moving into the Wayne, Ansi is dragged into hunting Wayne phenomena with Olly, whereupon they discover Sleepyhead and must work to stop it before it threatens the residents of The Wayne. Meanwhile, Saraline tries to discover the secret library but is put into an existential crisis over her own maturity by Jonah Bishop.
Plot
TBA
Cast
Main
Secondary
Minor
Trivia
This episode was released on Nick.com on June 19, 2017, ahead of its television premiere.
The cryptography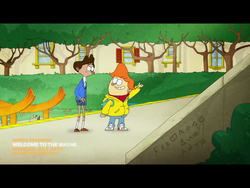 Gallery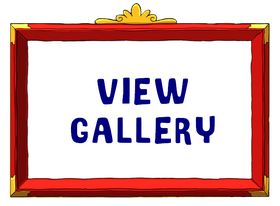 Click here to view the gallery for this article.
References
Ad blocker interference detected!
Wikia is a free-to-use site that makes money from advertising. We have a modified experience for viewers using ad blockers

Wikia is not accessible if you've made further modifications. Remove the custom ad blocker rule(s) and the page will load as expected.