OK, that just happened...
This is a stub article. Make high quality edits to this page in order for it to be considered as a functioning article.
Mimsy is a stray, ill ferret who is under the care of Julia Wiles. Julia must give Mimsy her bottled 5'o clock medicine, otherwise the ferret transforms into the Tiger Snake, a dangerous WP.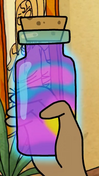 Appearance
Trivia
The medicine might possibly be a small portion of rainbow gas.
Gallery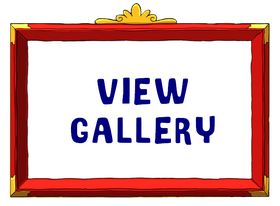 Click here to view the gallery for this article.
Ad blocker interference detected!
Wikia is a free-to-use site that makes money from advertising. We have a modified experience for viewers using ad blockers

Wikia is not accessible if you've made further modifications. Remove the custom ad blocker rule(s) and the page will load as expected.