OK, that just happened...
This is a stub article. Make high quality edits to this page in order for it to be considered as a functioning article.
George the Doorman is a doorman who works at The Wayne.
He is voiced by Bill Lobley.
Appearance
George has a gray mustache that covers most of his lower face. He wears a red overcoat with yellow stripes, a white shirt, a red necktie, black pants, with a red hat and wears brown shoes.
Personality
George is well mannered, nice and gets along with Ansi, Saraline, and Olly and was happy to give Andrei a tour around The Wayne.
Trivia
TBA
Gallery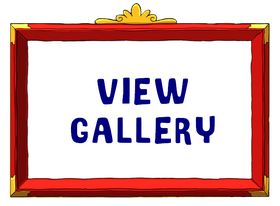 Click here to view the gallery for this article.
Ad blocker interference detected!
Wikia is a free-to-use site that makes money from advertising. We have a modified experience for viewers using ad blockers

Wikia is not accessible if you've made further modifications. Remove the custom ad blocker rule(s) and the page will load as expected.