OK, that just happened...
This is a stub article. Make high quality edits to this page in order for it to be considered as a functioning article.
"Chapter 6" is the sixth chapter of the pre-pilot of Welcome to the Wayne and the last episode of the chapter saga. Its air date in the US was December 5, 2014.[1]
Synopsis
Coming soon!
Plot
Coming soon!
Characters
Major characters
Minor characters
Trivia
TBA
Gallery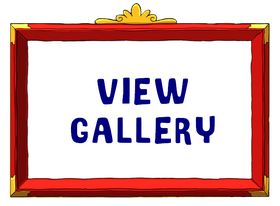 Click here to view the gallery for this article.
References
Ad blocker interference detected!
Wikia is a free-to-use site that makes money from advertising. We have a modified experience for viewers using ad blockers

Wikia is not accessible if you've made further modifications. Remove the custom ad blocker rule(s) and the page will load as expected.